Prime Drilling supplies Holland HDD
Publicerad: 2 december, 2019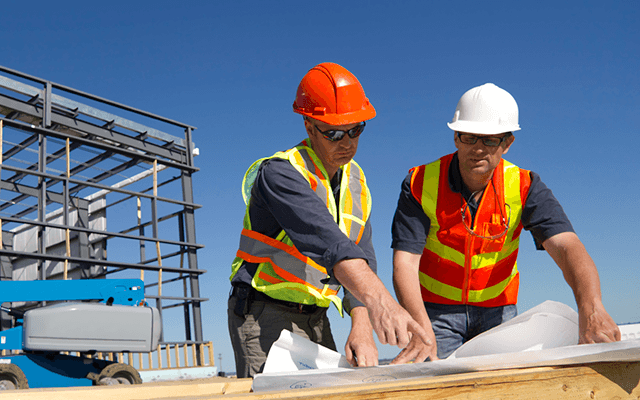 The company's first fully electronic horizontal directional drilling (HDD) system was delivered to Dutch company Van Vulpen.
The system was developed in close cooperation with the customer and all components were tested before design completion, which now allows for a pulling force of 300 t, a feed rate of 36 m per minute and has a torque of 120 kNm.
All the HDD system electrical components were specifically developed for mobile use, including the boom crane and boom feeder system on a crawler track with control cabin; the machine is a compact 3 by 3.4 m with a transport weight of 49.5 t including crawler chassis, rod feed, boom crane and control cabin.
Owing to the 50 kWh battery, the drilling rig drives to the drilling site and allows for recuperation by absorbing the energy that arises during both idling and braking the feed slide to feed it back into the work, which ensures continuous performance.
During the fire test, the first hole was complete successfully with a 1,730 m interception and two drilling rigs with 900 m drilled by the electrical HDD system including put casings.
Prime Drilling Managing Director Werner Wurm said despite the relatively large design of the electrical components, the HDD system is not much heavier nor larger than a comparable diesel engine and hydraulic drive system.
"We are pleased that we got the chance to design the system together with Van Vulpen and that the first drilling was so good," said Mr Wurm.
For more information visit the Prime Drilling website.