Utility plans 3,500 km of HDD in Bangalore
Publicerad: 18 mars, 2019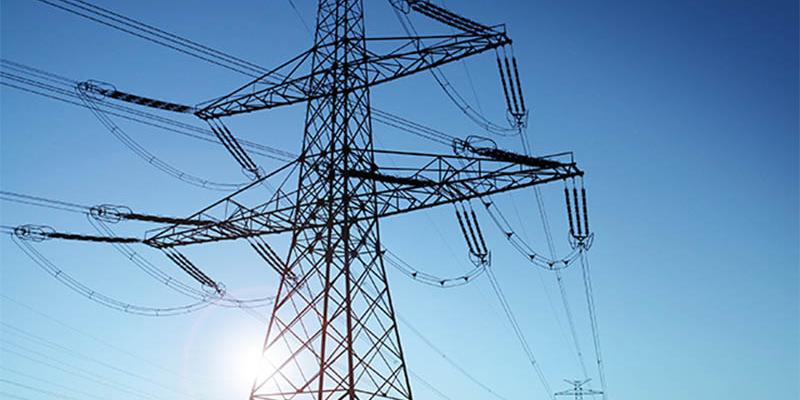 An Indian power utility will install a 3,500 km fibreoptic network under Bangalore using horizontal directional drilling (HDD).
According to The Times of India, Bangalore Electricity Supply Company (Bescom) presented a detailed project report – still in the approvals phase – to the Karnataka Electricity Regulatory Commission at a public hearing on Monday 4 February 2019.
The company says it will simultaneously replace more than 6,900 km of overhead powerlines with underground cables, in a phased project over the next three years to improve the reliability and quality of power supply in the city.
"Along with underground cabling, Bescom has decided to lay optical fibre communication cables as well," Bescom Managing Director C Shikha told The Times.