Gas pipeline uses HDD to complete river crossing
Publicerad: 10 juli, 2019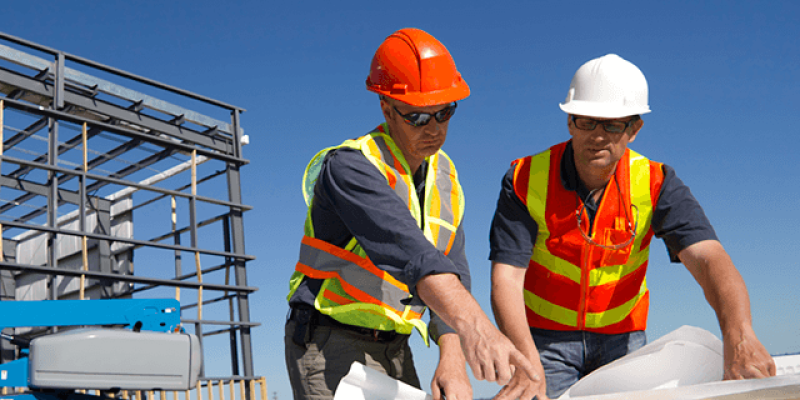 The installation of a gas pipeline in India has used horizontal directional drilling (HDD) to combat hostile terrain.
The installation, which was executed by Bluegrass Technologies, used a 250 t Herrenknecht HDD rig to construct 1,185 m of 30 inch diameter gas pipeline 43 m under the Shastri River.
The crossing is part of a 56 km pipeline linking a liquified natural gas terminal at Jaigadh Port with Dabhol in the north.
HDD was selected because of the terrain in the area, as well as to avoid the dense mangroves surrounding the pipeline alignment.
The trenchless installation was completed in 10 months, without impacting the local community and aquatic life.